The Sentinel strives to make everything served homemade. Daily.
All orders are made, at your request, to stay and enjoy in our backyard or to go. We do not have our online ordering system active so come on by.
We serve breakfast, lunch and small bites along with coffee, tea, cocktails, beer and more.
Below is a small selection of our popular menu items.
Photos by: Damian Graham
Barbacoa Tacos
Butternut Squash Tacos (v)
Steak Torta
Iced Spanish Latte
Susto Seco
Classic Margarita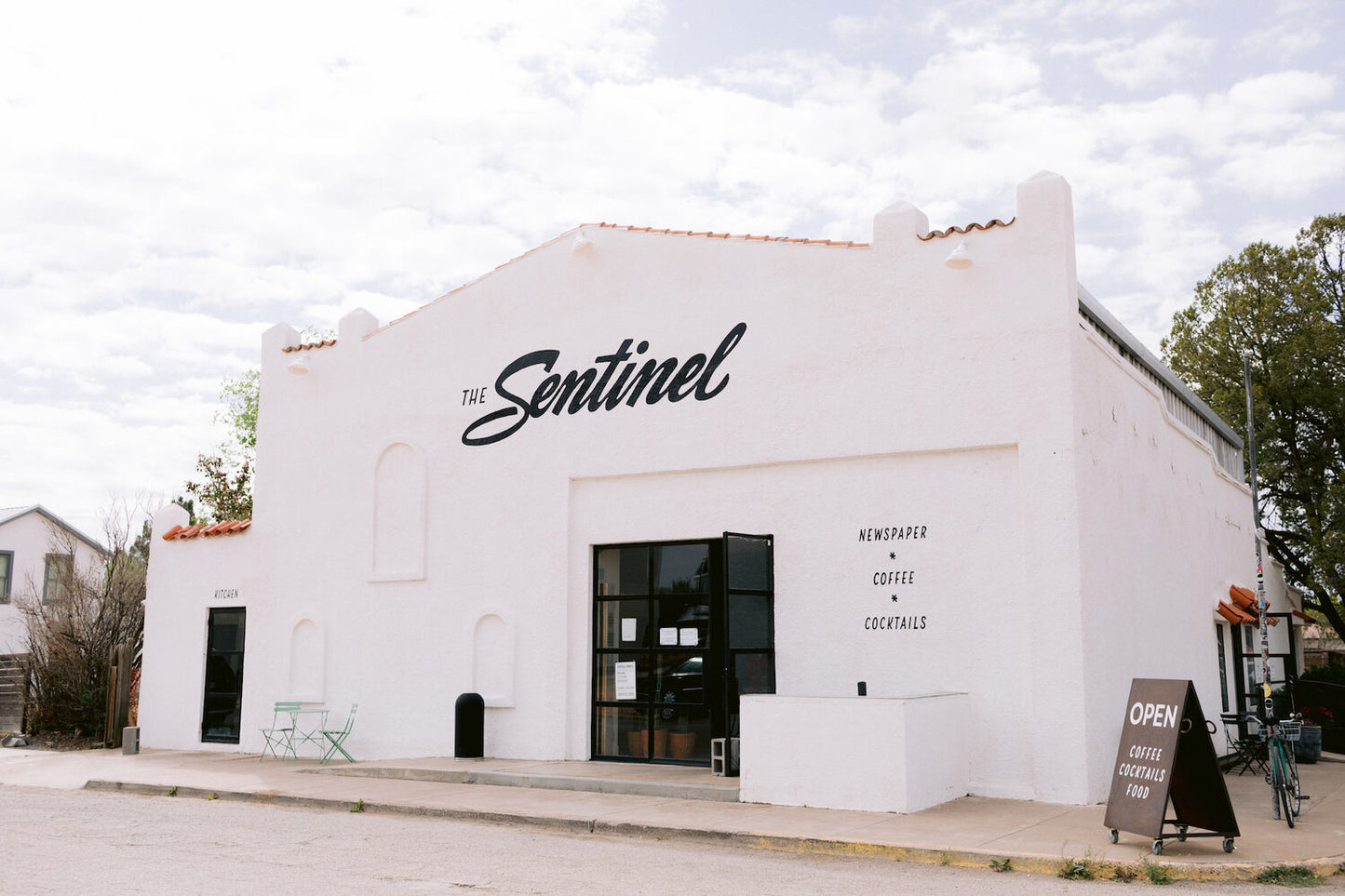 Sentinel Saturdays
Stopped for the season
Specialty seasonal cocktails, tacos & bites